2.5 Duratec Crate Engine
Regular price
£2,990.00 GBP

exc VAT
£3,588.00 GBP

inc VAT
Regular price
Sale price
£2,990.00 GBP
Unit price
per
Sale
Sold out
Share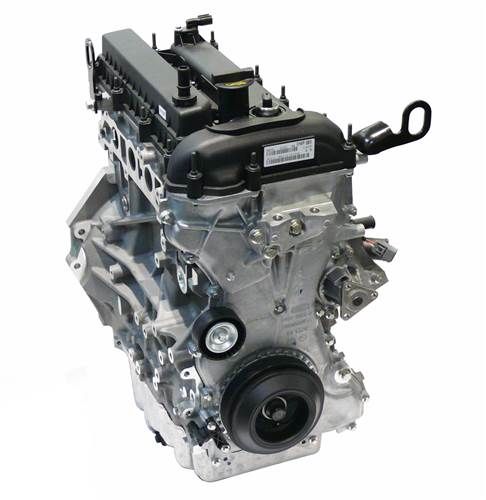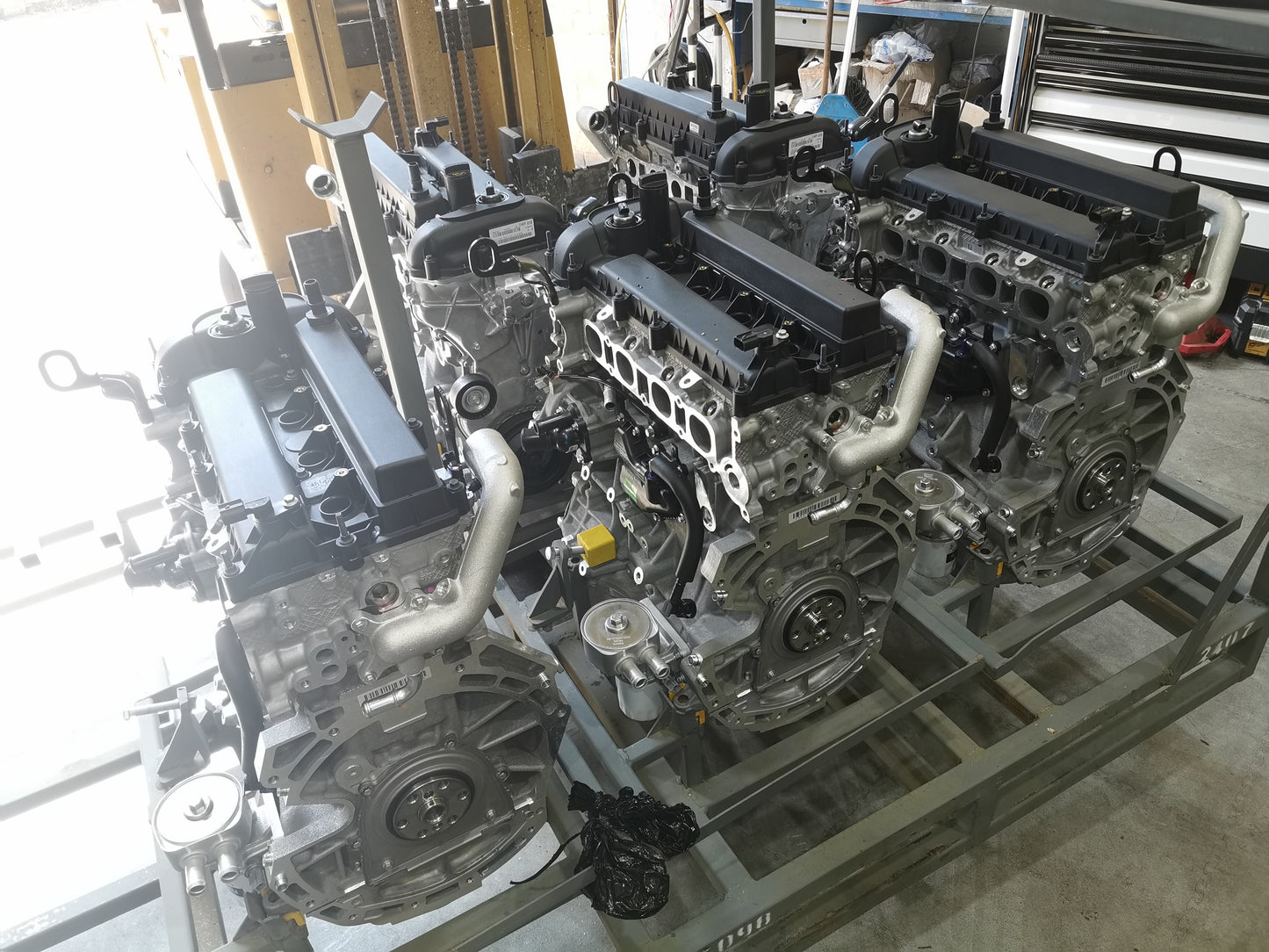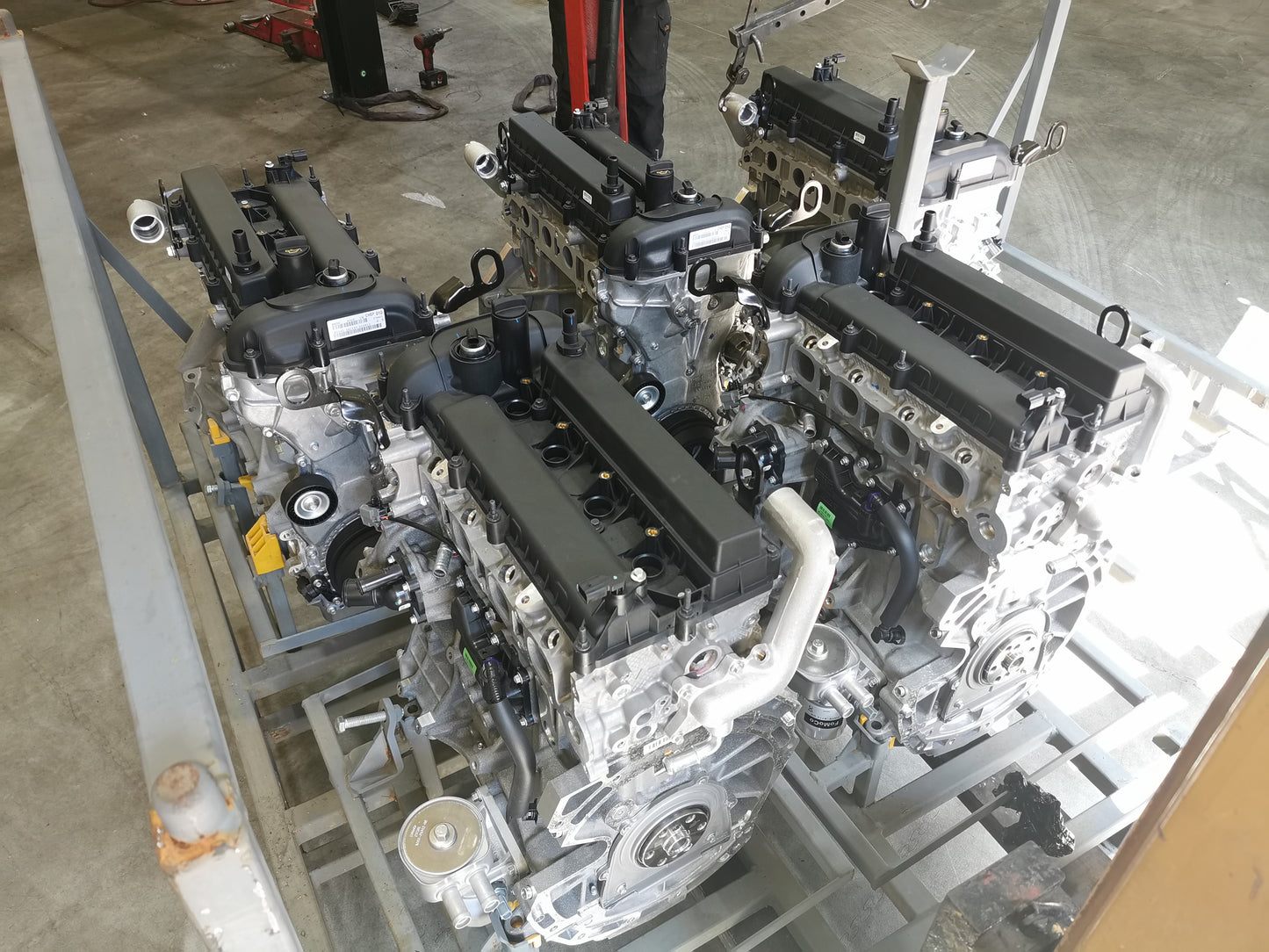 An ideal upgrade for a tired MK3 MX-5 engine, or for a 1.8 MX-5 seeking a large gain in normally aspirated power. Kept in stock brand new from Ford the 2.5 Duratec HE engine offers a 5-10% increase in power over the 2.0 MX-5 MZR engine but more notably a 15-20% gain in torque.
The 2.5 offers VVT (variable intake cam timing) as the 2.0 MX-5 NC engine and is almost a direct swap. With a lower compression ratio of 9.7:1 this makes a great option for forced induction (plenty of high power BBR turbo's using this), even with the reduced compression ratio in normally aspirated trim the 2.5 makes incredible low down torque.
The minimum specification that we recommend for an MX-5 install is with our camshafts. With the standard camshaft profile this is not an engine to rev, peak power of approx. 180BHP (with a good 4-1 manifold) is reached at 6000RPM with a sudden drop off in power above this. BBR cams deliver peak torque of 190-200ftlb as early 3500RPM with 205-215BHP at 7000RPM. Add our ITB's for over 200flb from 3500-6000RPM and 235-240BHP at 7000RPM! Going further and increasing the standard compression ratio we have seen over 260BHP and 230flb with a spread of power and torque only normally seen from forced induction!
Please contact us to discuss a 2.5 MX-5 engine swap or engine build.