Duratec Intake Adaptor Plate
Regular price
$162.00 USD

exc VAT
$194.40 USD

inc VAT
Regular price
Sale price
$162.00 USD
Unit price
per
Sale
Sold out
Share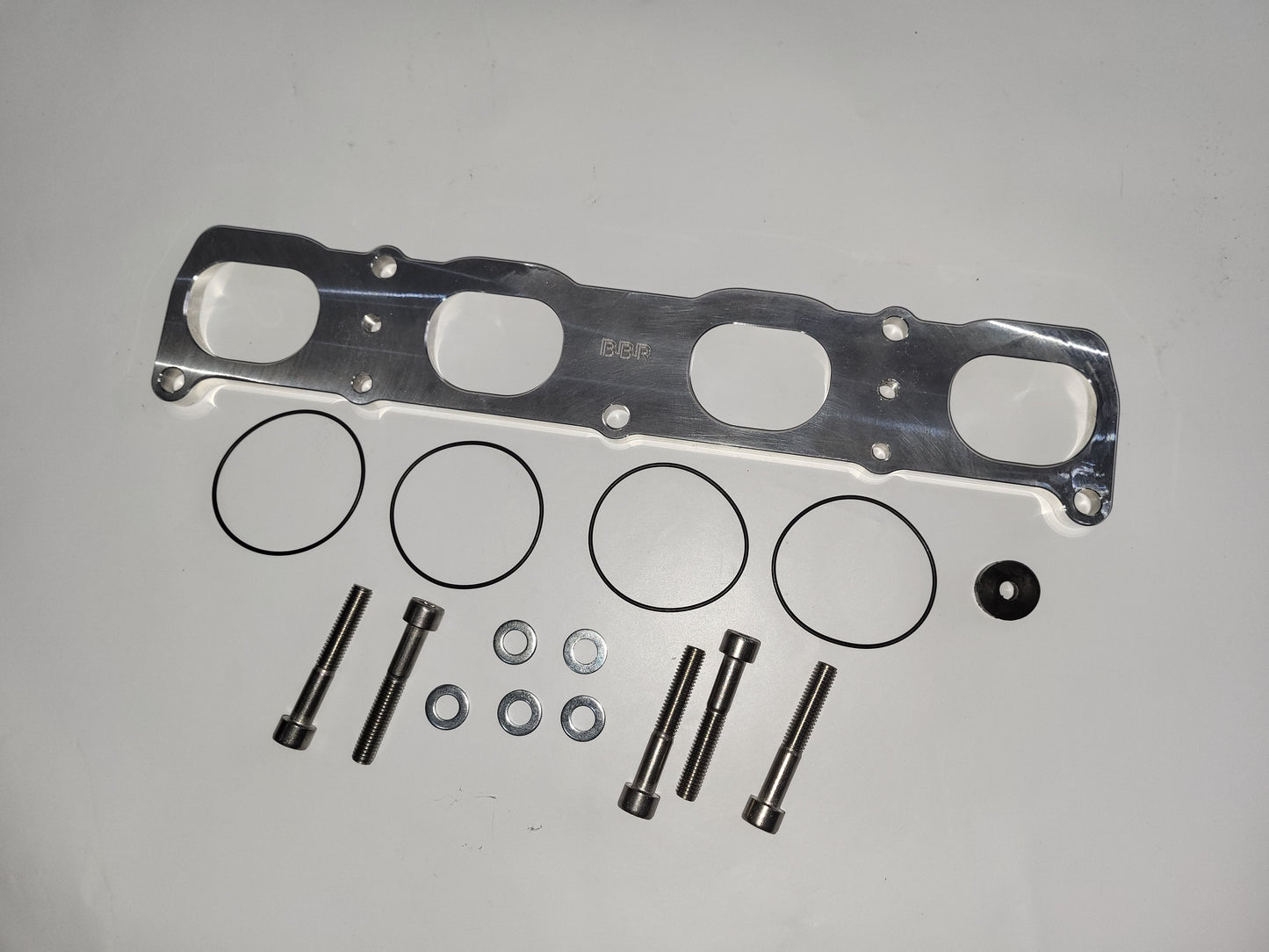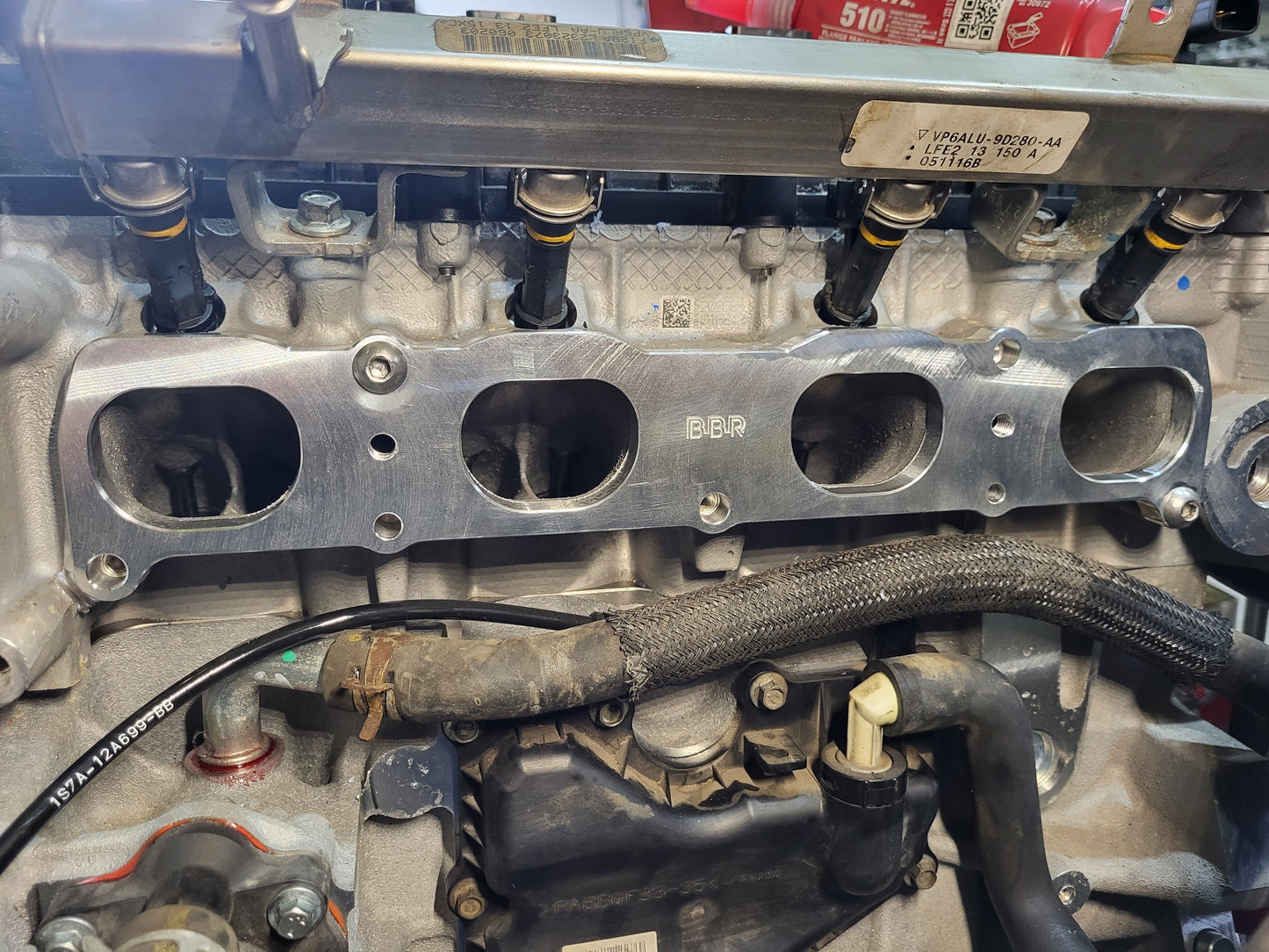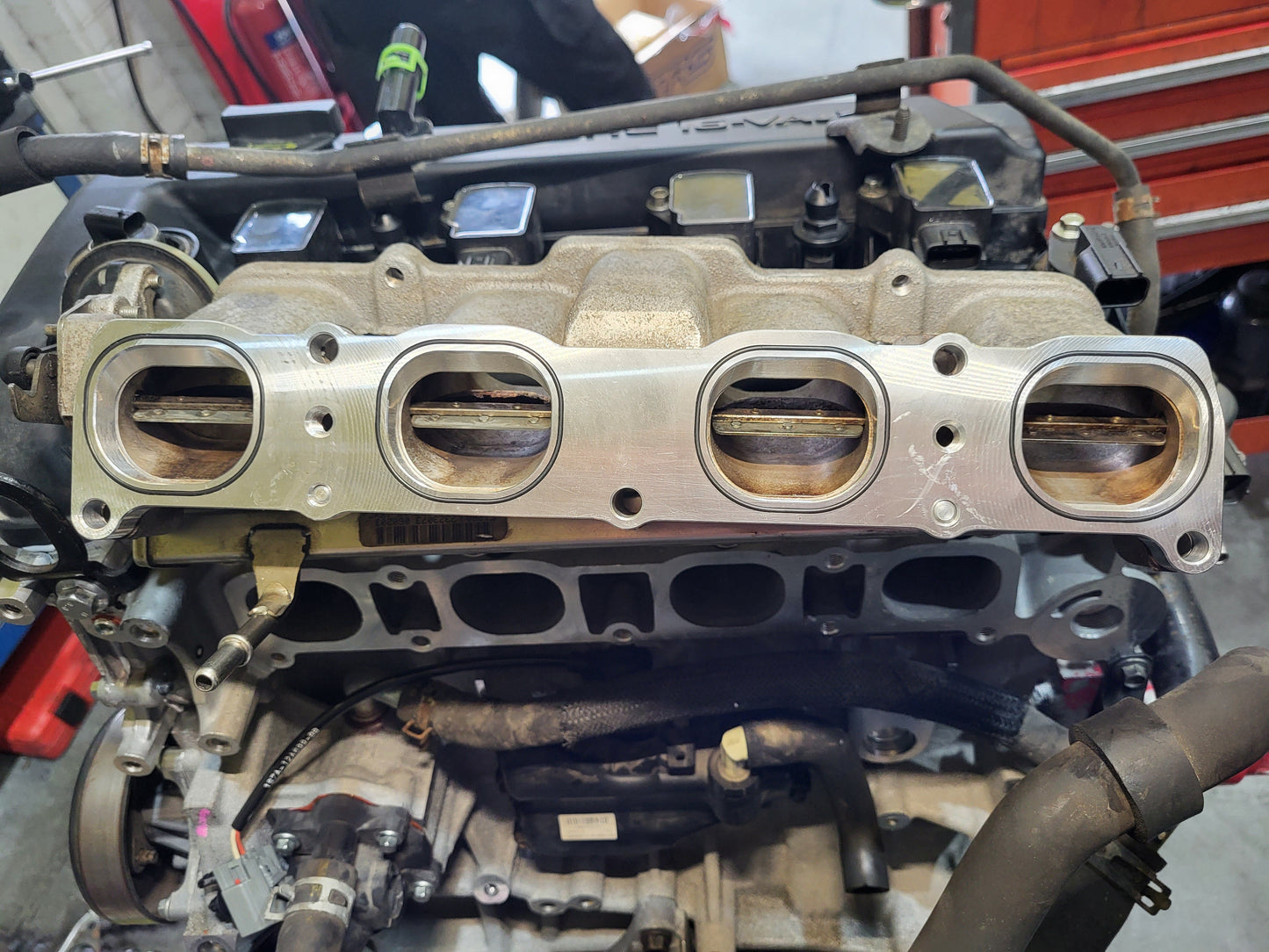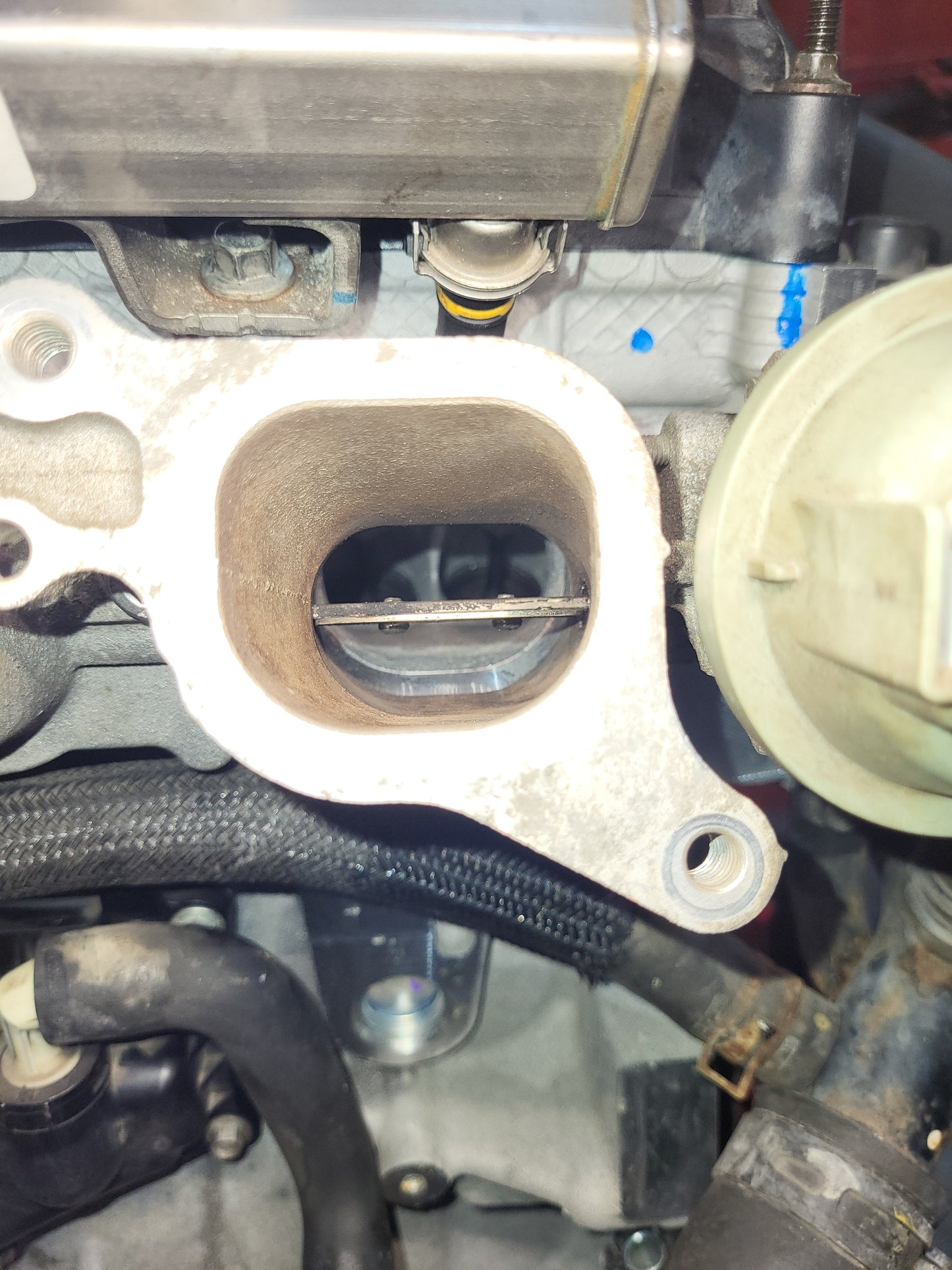 An ideal solution for those fitting a standard MX-5 intake (inlet) manifold to the Ford the 2.5 Duratec HE engine.
No welding of the standard manifold, or sealing issues to the 2.5 cylinder head. A neat plug and play solution with 2.0 ports intake side and 2.5 ports cylinder head side making (any) 2.0 Duratec intake manifold a direct fit to the 2.5 head.
A must for any MX-5 2.5 engine swap, 10mm thick ensuring clearance of the standard MX-5 intake manifold to the standard block breather. O-rings supplied for sealing to the 2.5 cylinder head, a standard 2.0 gasket (not supplied) will be required to seal the intake manifold to the adaptor plate.
All mounting hardware included with a spacer allowing the cylinder block intake manifold support to be used. Now used by BBR on all 2.5 engine conversions!
Note. EGR pipe will require removal or modification to refit.