BBR MX-5 NC 70MM 2 3/4" EXHAUST SYSTEM – FOR 350BHP+ BUILDS ONLY
Regular price
£1,985.00 GBP

exc VAT
£2,382.00 GBP

inc VAT
Regular price
Sale price
£1,985.00 GBP
Unit price
per
Sale
Sold out
Share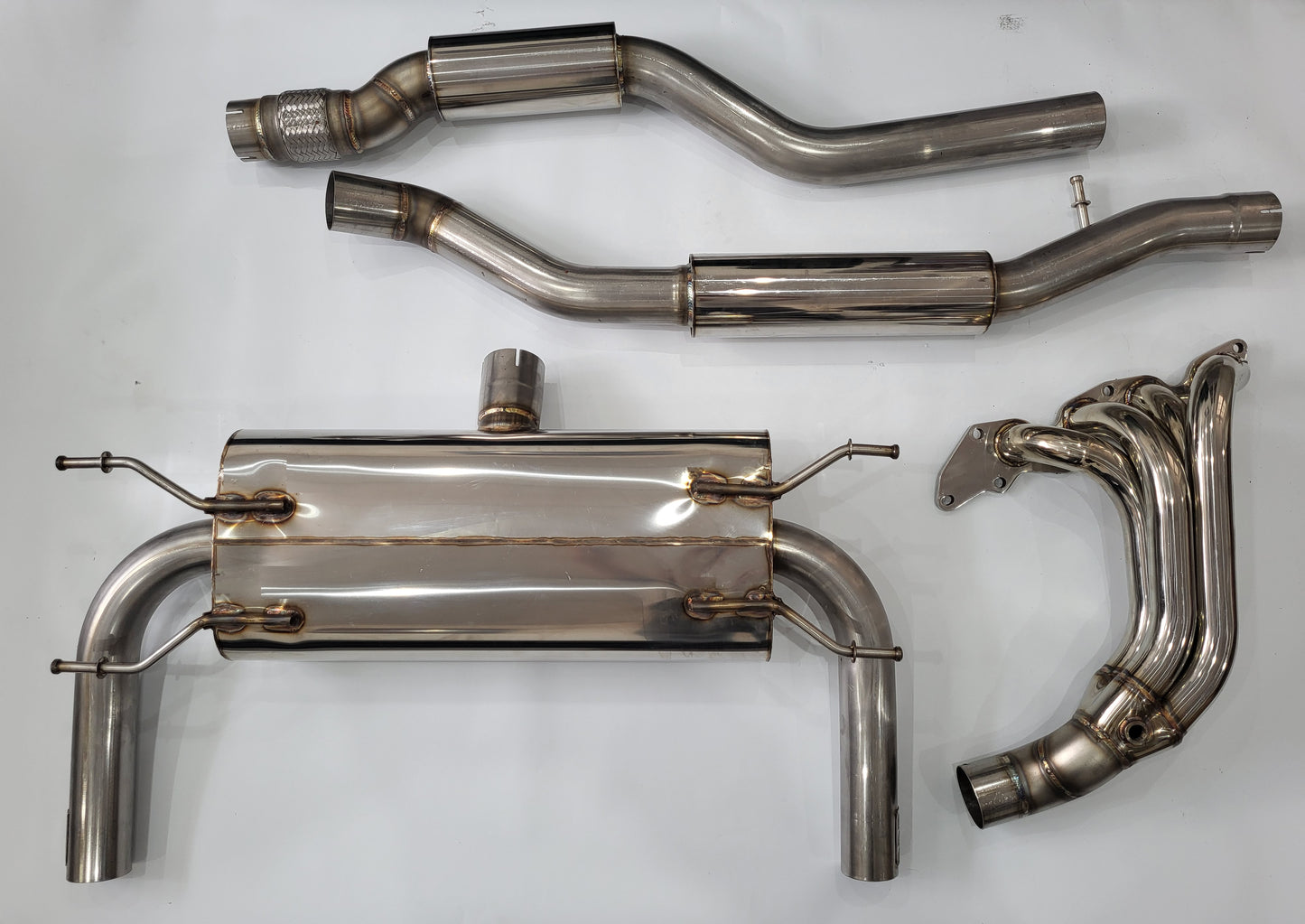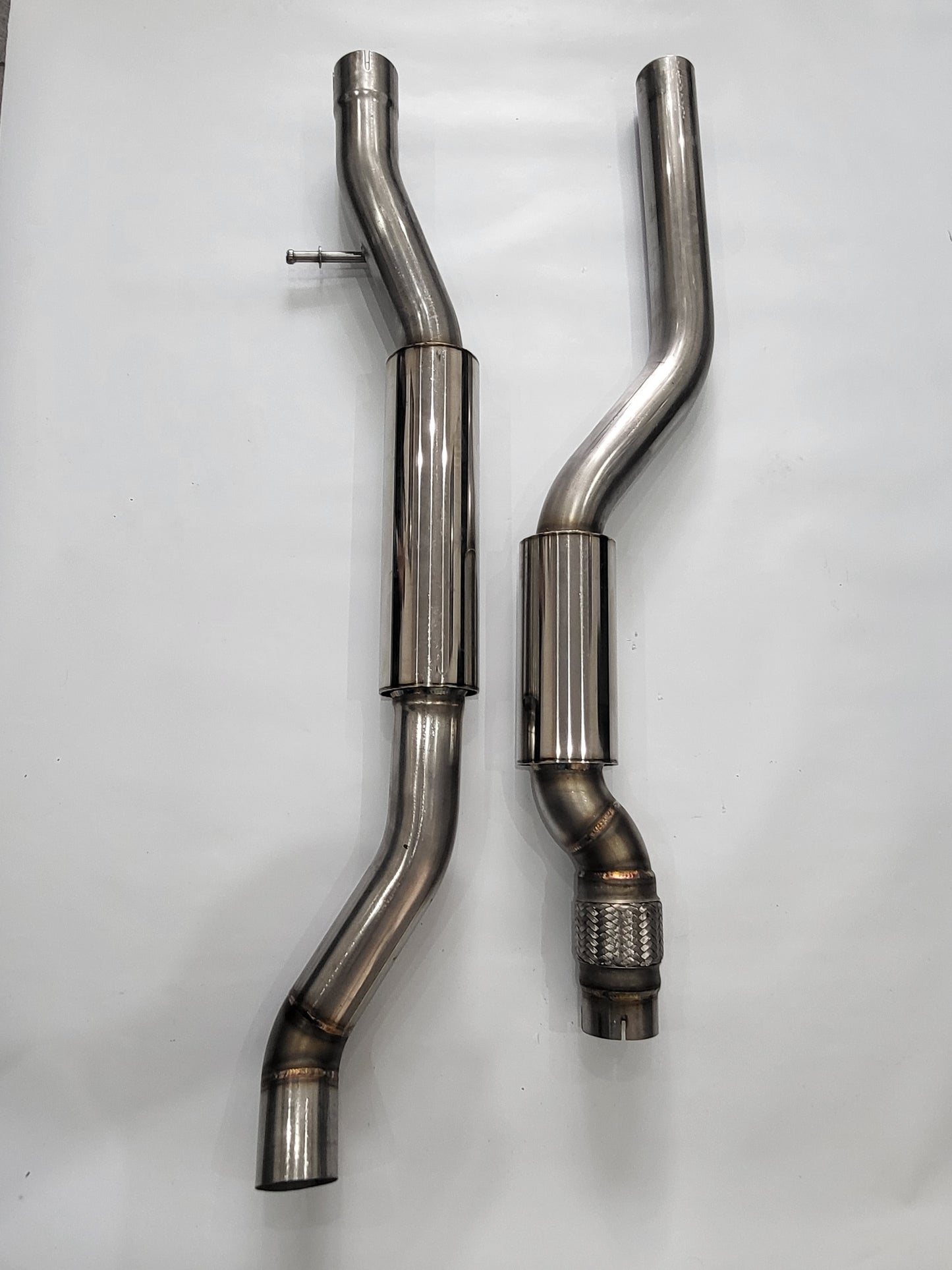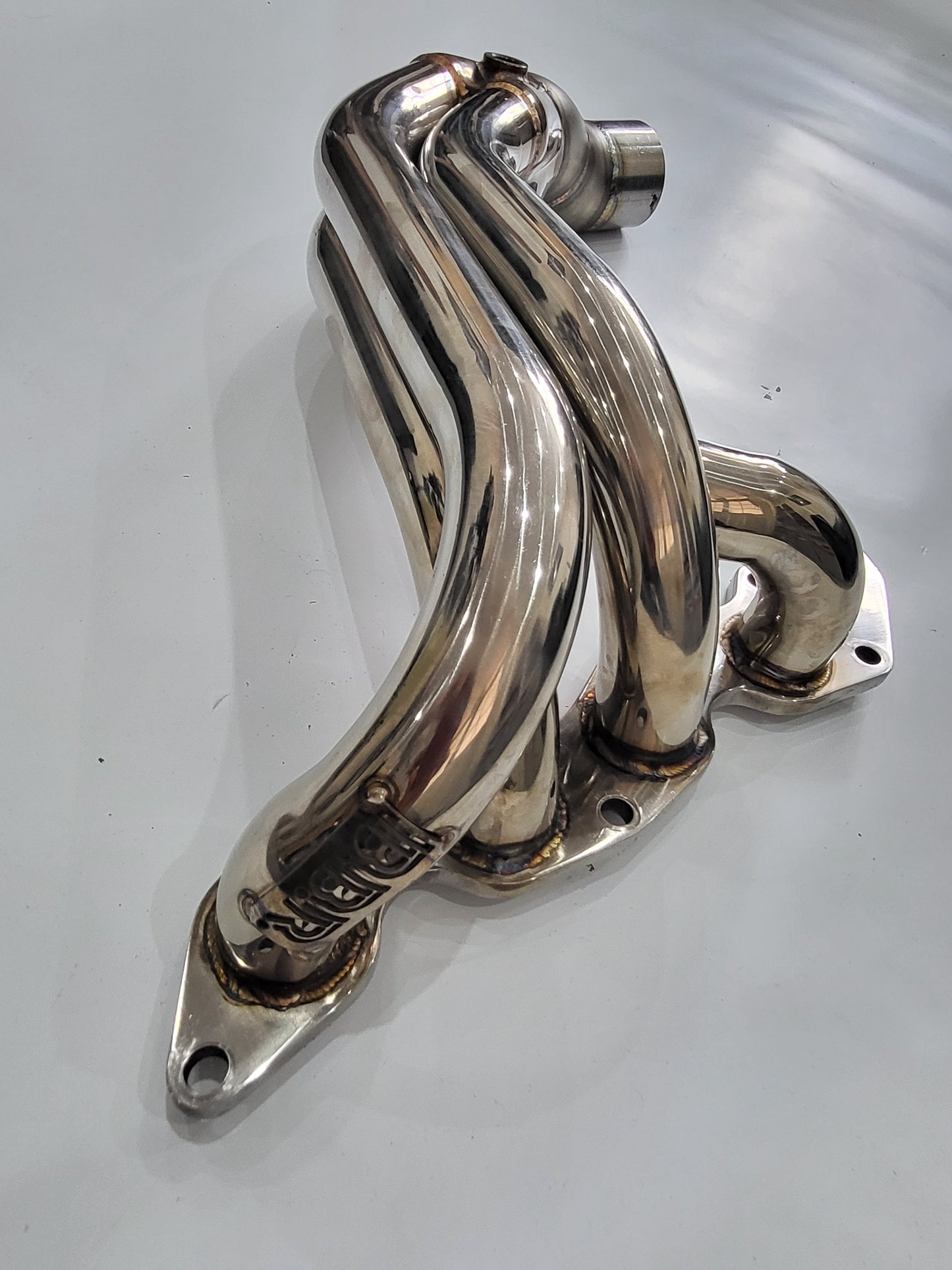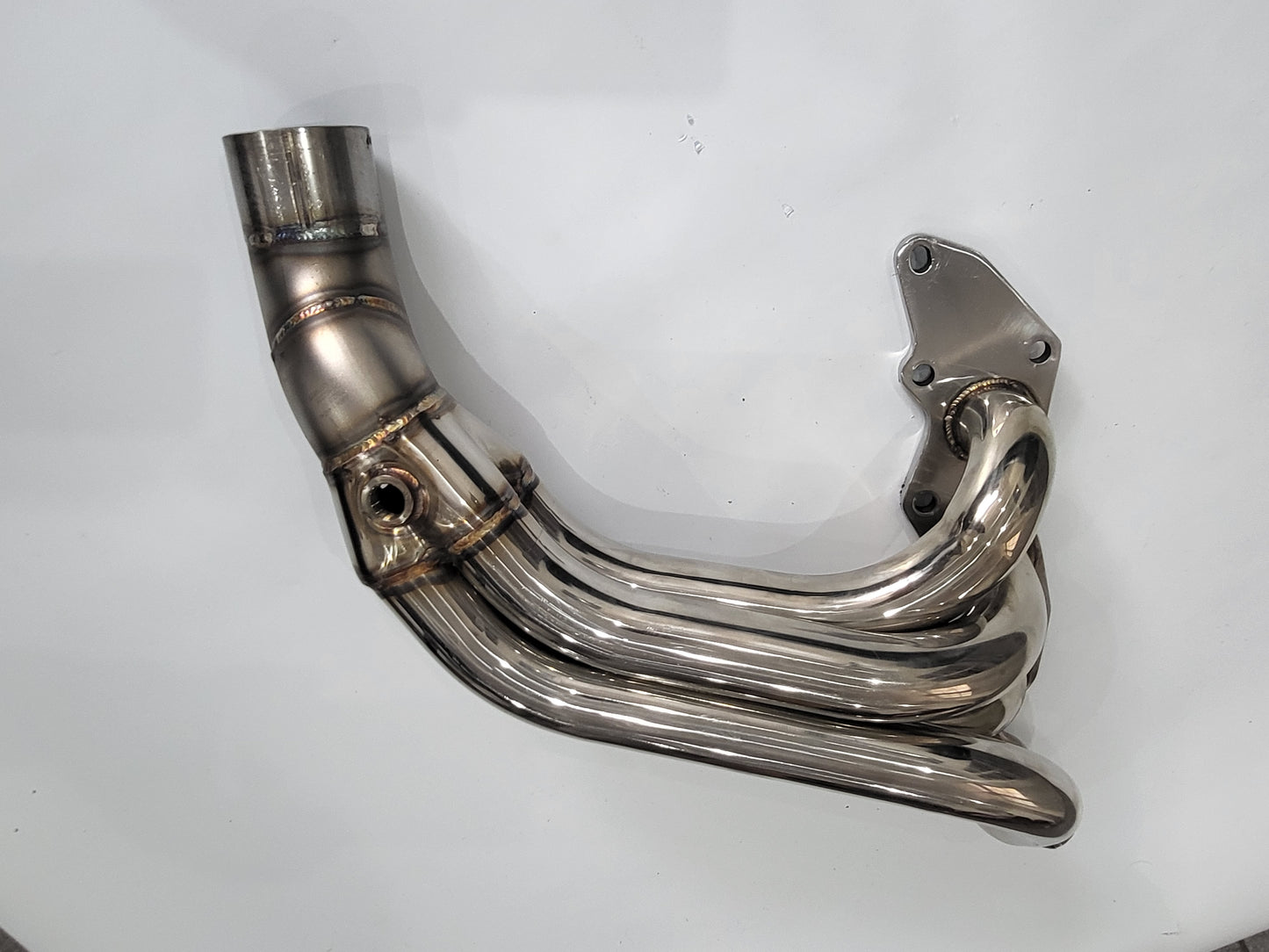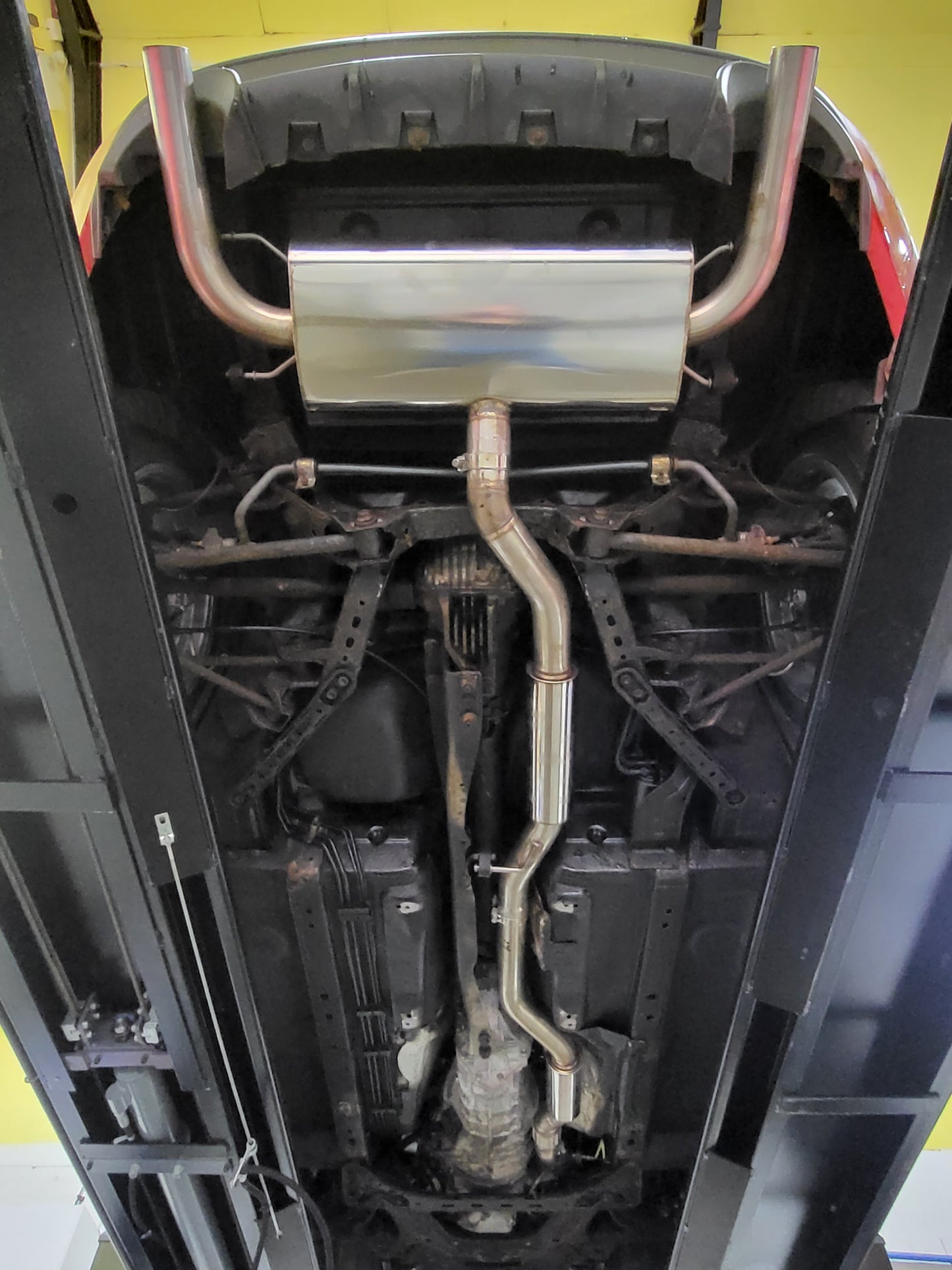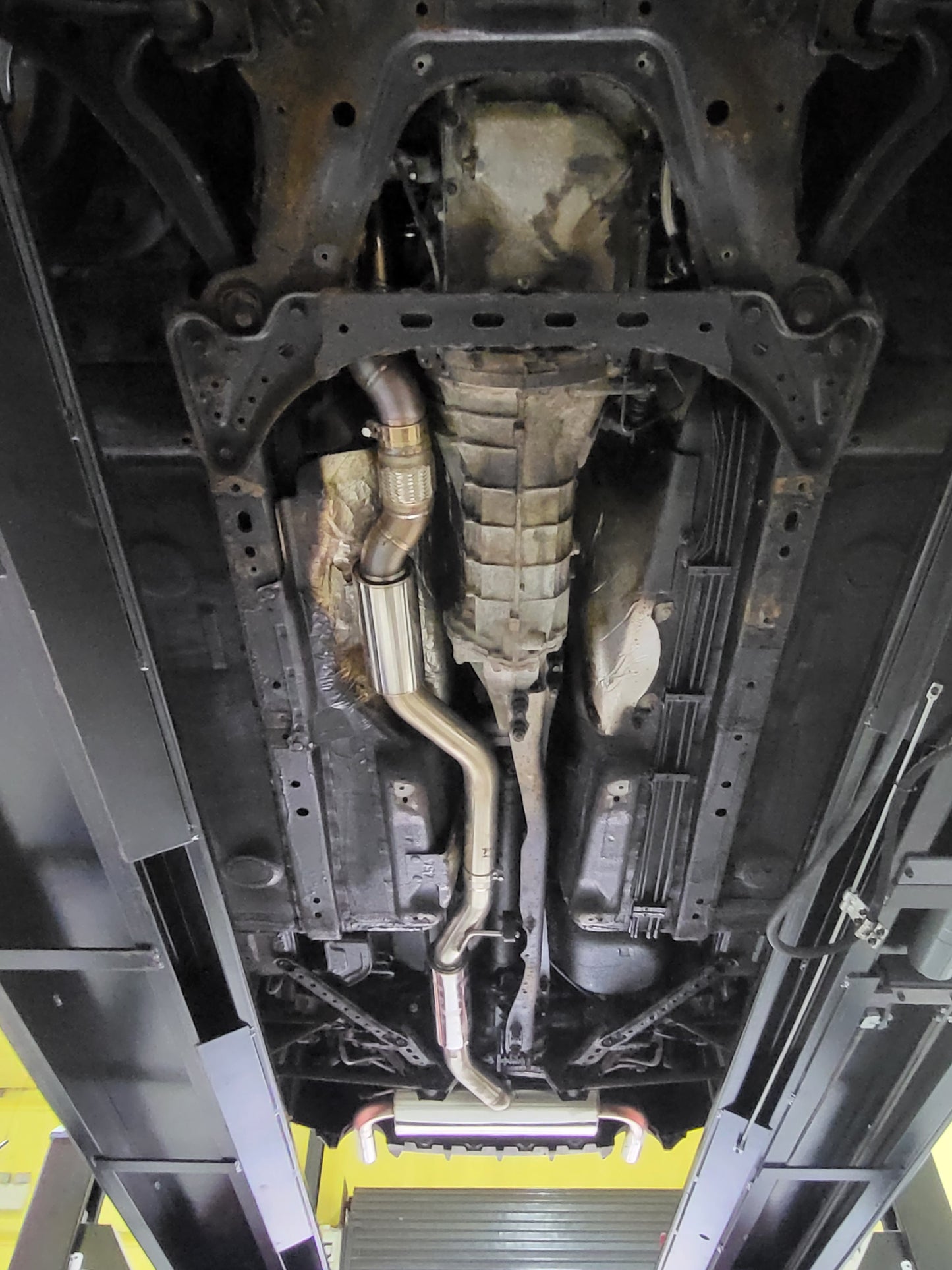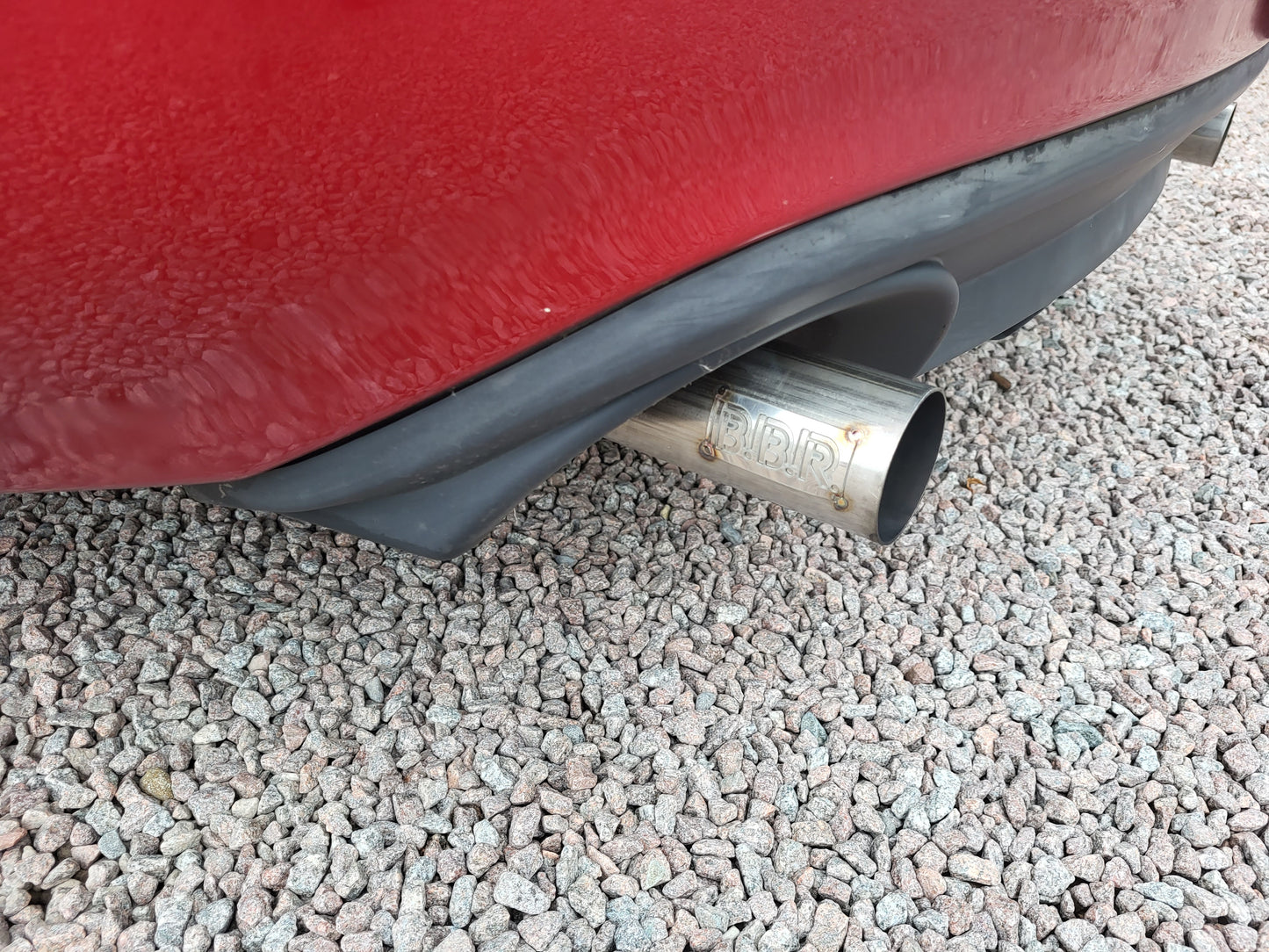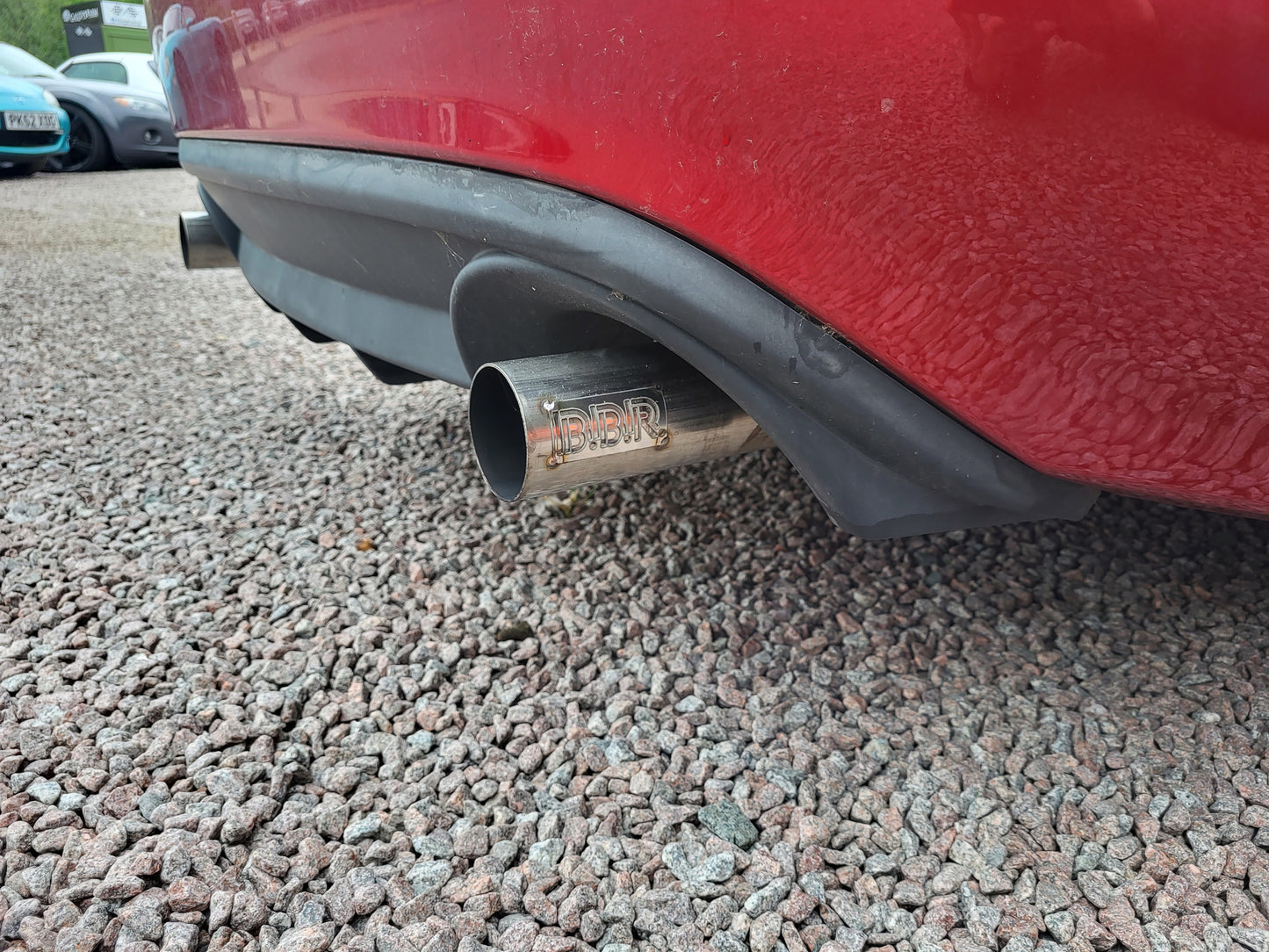 A high-flow lightweight BBR 2.75" stainless steel, fully tig welded, exhaust system for Mazda MX-5/Miata NC/MK3 models. Over 20% increased flow when compared to 2.5" systems, this system has been developed specifically for 350BHP+ builds where a 2.5" exhaust starts to become restrictive, ideal for 350-550BHP!

Great care has been taken to ensure a non-intrusive exhaust note that is race track noise level compliant. Ground clearance has been kept to a maximum (greater than even the standard system), standard bracing can be fitted with zero clearance issues.
The complete system is slip jointed with high-quality stainless-steel clamps, available with or without BBR manifold (a great option for a large low slung turbo - only possible LHD).

BBR manufactured stainless manifold is tig welded including 1.75" large primary tubing with collector exiting at 70mm.
Two-part stainless centre section includes slip joints, clamps, flexi and two silencers - catted option available by request for emissions testing compliance.
Rear silencer – based on our ever-popular Grand Tourer NC option, there is no intrusive noise when cruising, with a true sports car exhaust note under full load. Features a 70mm (2.75") entrance supplied with two 2.5" exits straight cut with BBR branding. For those who are not weight concerned we can offer this custom-made system with any tailpipe option.
Note. This system is made to order and not normally held in stock – expect a 6 week delivery time from point of order, all images show prototype not production quality system.