BBR High Performance Camshafts Mazda MX-5 2.0-litre NC
Regular price
£695.00 GBP

exc VAT
£834.00 GBP

inc VAT
Regular price
Sale price
£695.00 GBP
Unit price
per
Sale
Sold out
Share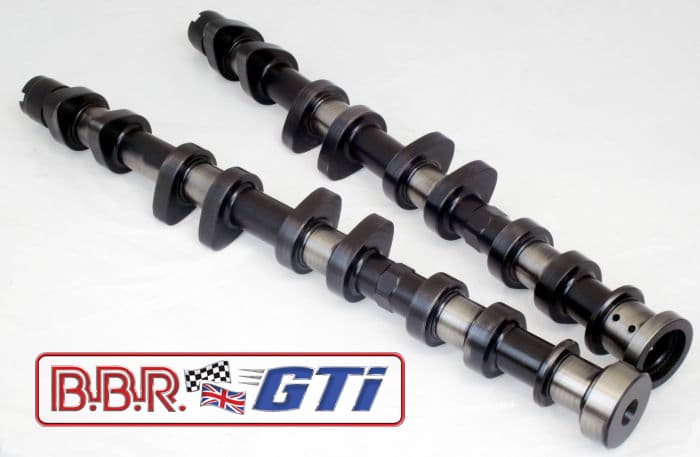 Exclusive to BBR and as used in our sensational 'Super 200' upgrade, these camshaft profiles are the result of extensive development with one of Europe's leading high performance valvetrain specialists.
As a consequence diligent testing by BBR has resulted in a pair of camshaft profiles with unique lift and timing specifications that are a direct replacement for the standard Mazda items.
BBR's Super 200 camshaft profiles deliver strong gains from just 3000 rpm upwards and with a suitable ECU remap and appropriate induction and exhaust improvements are capable of 201 bhp at 7450 rpm, a remarkable tested gain of 43 bhp, resulting in over 180 bhp at the rear wheels from an 2.0-litre NC MX-5. With a free-flowing exhaust system approximately 207 bhp is realistic, whilst retaining decent idle and emissions characteristics for everyday use.
Compatibility: All NC Mk3 / Mk 3.5 / 2.0 Mazda MX-5 / Miata models. NC 2.0-litre 2005-2015 MY