BBR MX5 NC StarChip - EcuTek RaceRom - Forced Induction / Speed-Density / Alpha-N / Custom Map - Mazda MX5
Regular price
£695.00 GBP

exc VAT
£834.00 GBP

inc VAT
Regular price
Sale price
£695.00 GBP
Unit price
per
Sale
Sold out
Share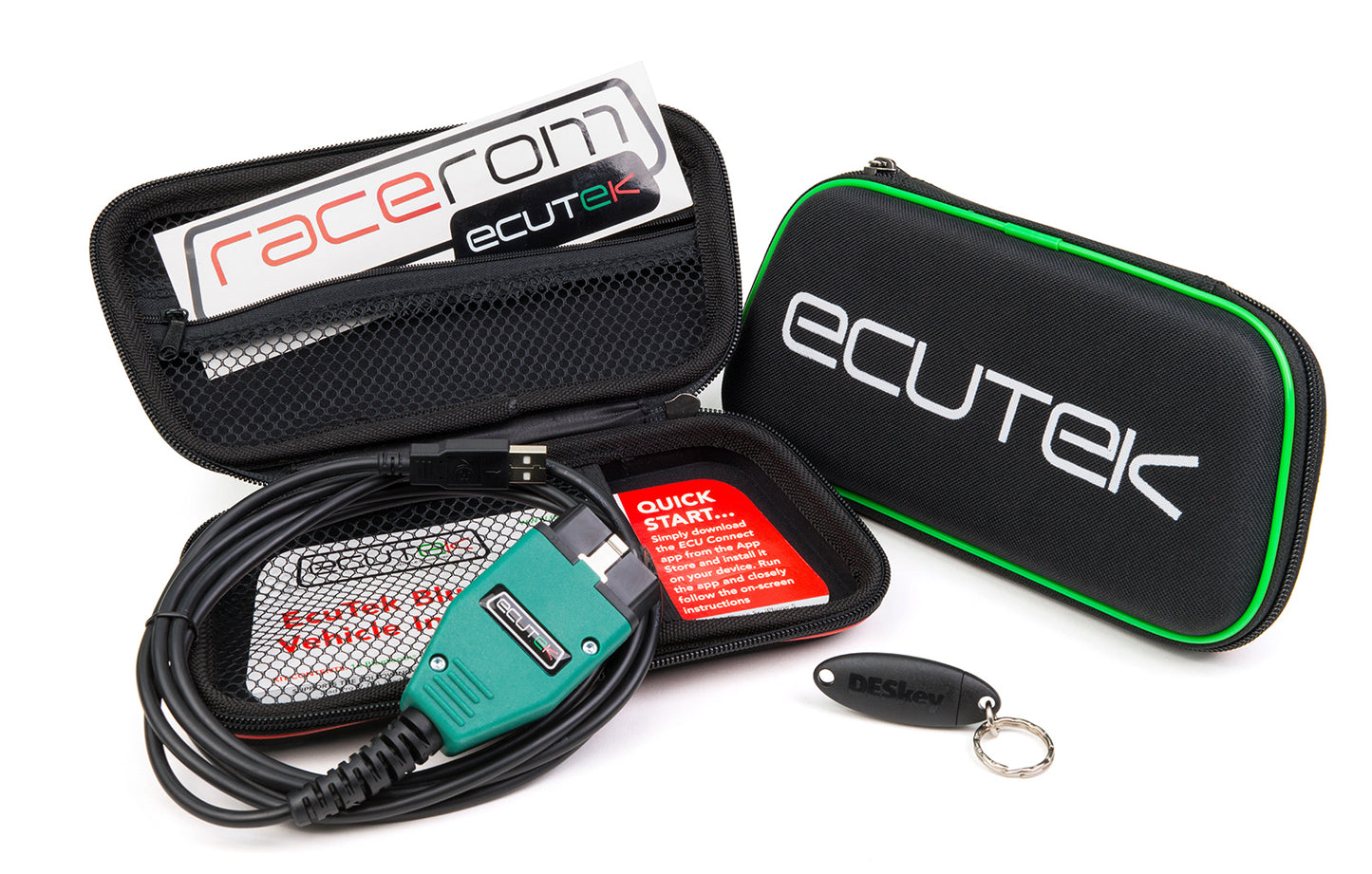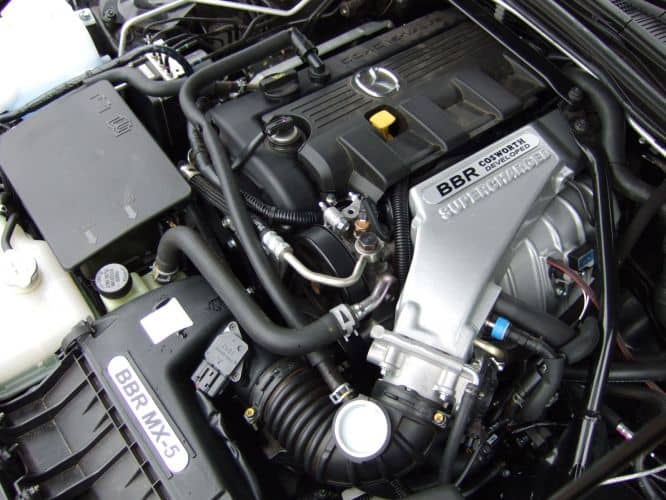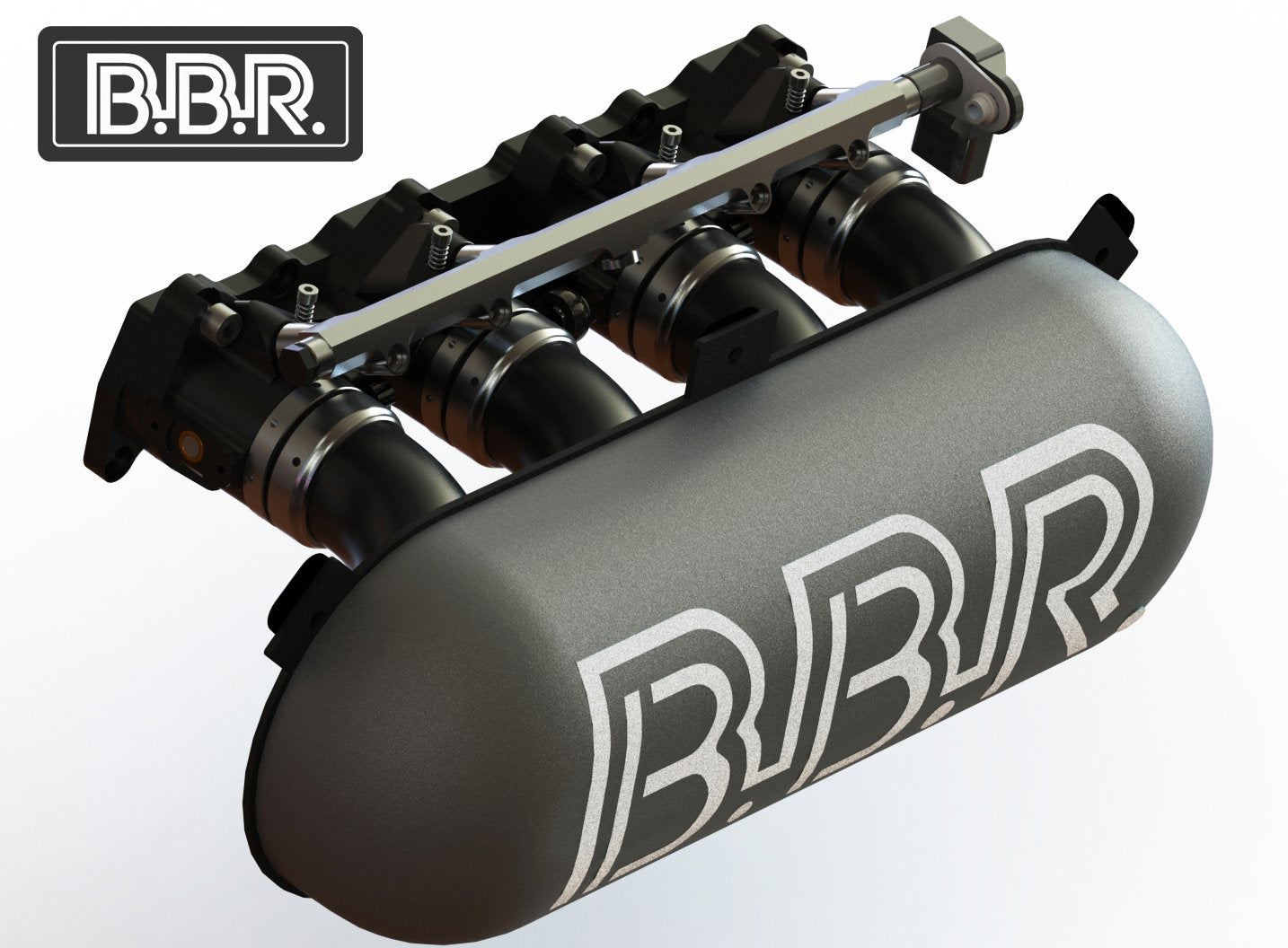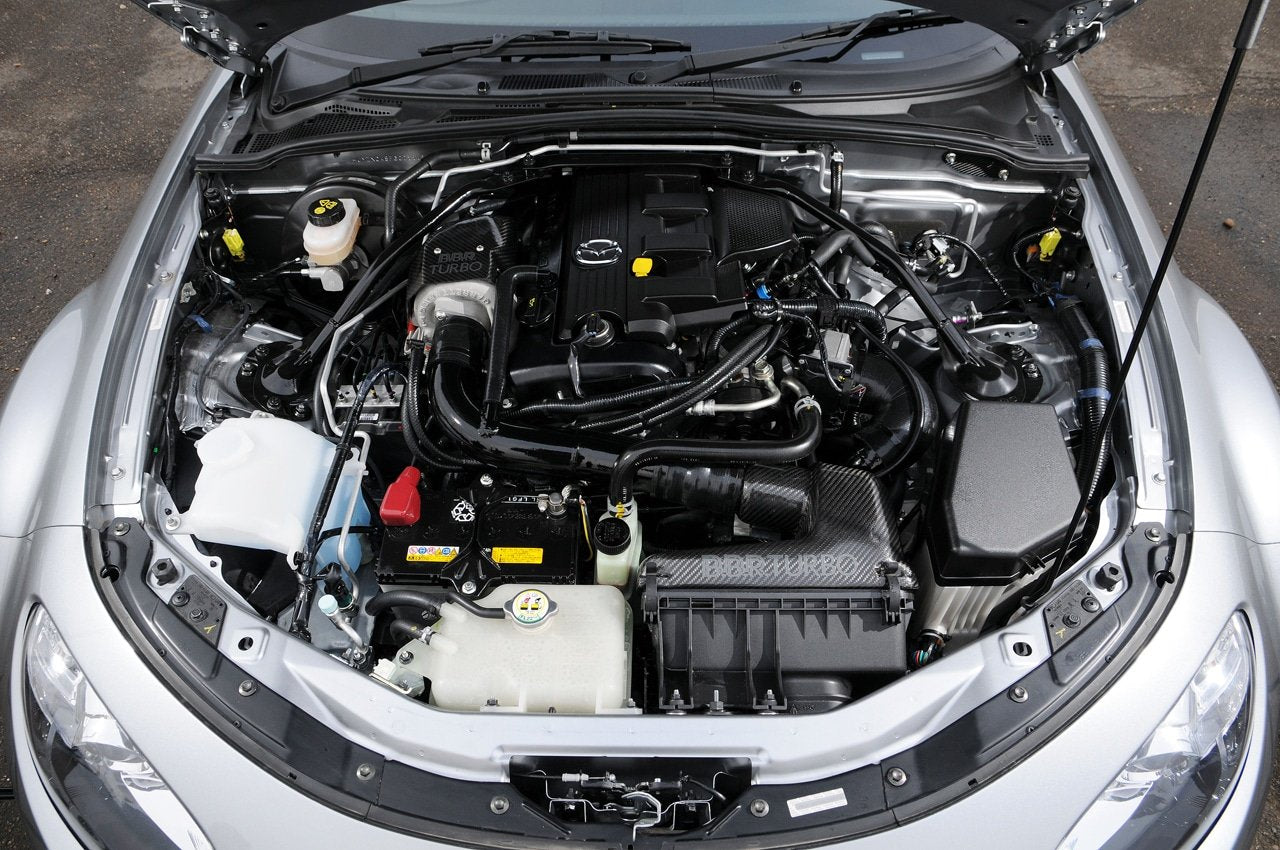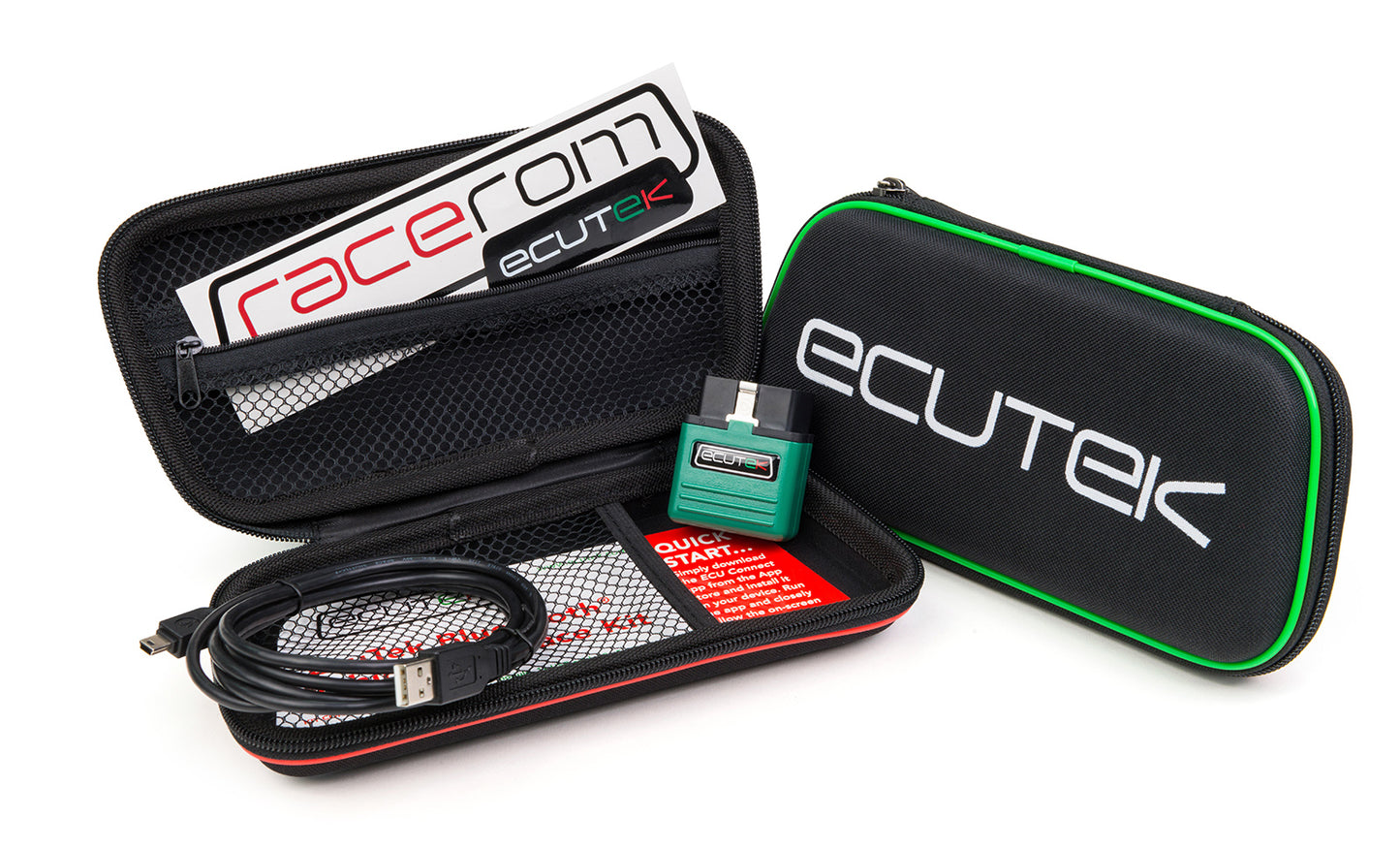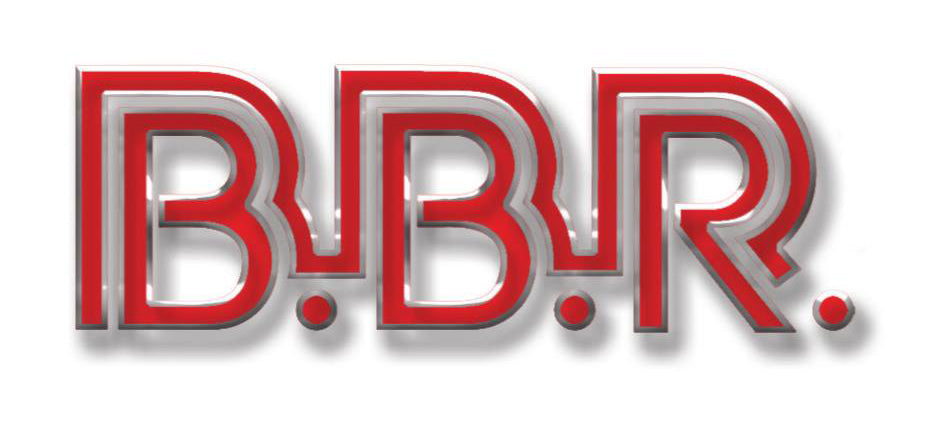 BBR Mazda MX-5 StarChip ECU remapping options
This product is for customers with forced induction or radically modified MX-5's only.
BBR is pleased to announce solutions for remapping, data logging and fault diagnostics for Mazda MX-5 MK4 (ND )/ MK3/3.5/3.75 (NC) models. 
Our custom map ECU tuning solution includes:
i) BBR Custom Mapped StarChip
We custom tune globally for both the Mazda MX-5/Miata NC and ND MX-5's daily! You will receive a base ROM from BBR for your mechanical modifications and through logs provided by you, on your car, we will custom tune for you to get the best possible results! As the first company globally to use EcuTek on both the MX-5 NC and ND you will receive a thoroughly developed and tested ECU remap from Legendary Mazda performance tuner BBR.
* Note this service is for vehicles running forced induction or with vast mechanical changes from standard e.g. engine capacity changes, throttle bodies etc. 
ii) EcuTek's ProECU MX-5 Programming Kit or New ECU Connect (where selected)
Customers can now elect to reprogram their own MX-5 using BBR's EcuTek ProECU or ECU Connect programming kit. ECU Connect add's bluetooth functionality and app support for both Apple and Android. Supplied as a package including all the necessary software and hardware to enable the DIY upload of BBR developed Mazda MX-5 StarChip ECU remaps. ProECU software is itself a powerful tool that can also be used for diagnostics and data logging. A tool that allows users to fault find and clear fault codes on their MX-5, saving them costly and inconvenient visits to Mazda dealers. The hardware is not locked to a single vehicle and with further supplied BBR files it can be used to tune, log, diagnose multiple Mazda cars. Included with our BBR StarChip is the customer's original standard MX-5's ECU file/ROM in case (in the very unlikely event) you wish to return your vehicle to stock trim.
BBR StarChip MX-5 maps are available (we have full software access to all ECU parameters) featuring valet mode, as well as custom tuned files for all modifications including supercharged cars. Options including ECU error light removal functions for fault codes generated by removal of a catalyst or the entire post cat lambda sensor etc are also included.
*NOTE: The ProECU Programming Kit does NOT allow ROM file viewing or editing. It is a data logging and programming tool only. Please supply full details of your vehicle (model, model year, engine type) when ordering from BBR.